Welcome to Aspire Physiotherapy
Aspire Physiotherapy is conveniently located in the The Spot, at Randwick, offering Clinical Pilates and Physiotherapy services to the Eastern Suburbs of Sydney, to assist in the treatment of your musculoskeletal health problems.  Your recovery is our goal.
SERVICES
Physiotherapists use their knowledge of anatomy and physiology to assess and treat a variety of injuries and conditions, utilising a diverse range of techniques to restore tissue to normal function. They are experts in movement and function and work with clients to overcome movement disorders.
1/20a Perouse Rd, Randwick NSW 2031

Enter via door between The Sweet Spot
Patisserie and Kin Jo Japanese and Sushi Bar.

Our
Team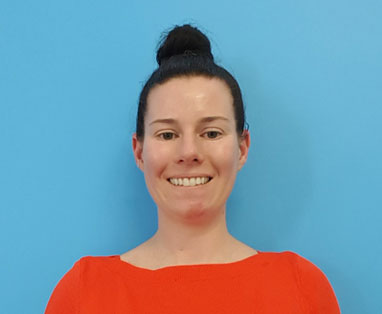 Erin Ould-Thurtell

Physiotherapist,
Erin studied in Townsville and worked in Queensland for a couple of years before moving to Sydney in 2010.  She has worked in various locations in the last 7 years, picking up skills along the way.  She now lives in Coogee with her husband.  She tries to attend the gym regularly, enjoys walking/running the Coogee to Bondi Nature walk and has recently taken up Indoor Rock Climbing.   Erin recently founded Aspire Physiotherapy in Randwick with a view to creating a relaxed and friendly environment, close to home where she could focus her attention on what she loves most about physiotherapy, (as well as enjoy all that is on offer in the Spot).